Writing can offer many people the outlet they need in order to express their emotions and put their thoughts into words. While not everybody might feel comfortable with writing down everything at first, practicing this skill will truly benefit your mental health. In the long run, writing can provide an outlet for those struggling with their mental health. 
Getting started with expressive writing might be tough, but it is not impossible. There are a few ways through which you can try incorporating it into your everyday life and schedule. Here are some of the best tips to help you choose this form of expression to deal with anything that weighs you down. 
The importance of journaling 
Expressive writing and journaling can go hand in hand in many cases. If you are not familiar with writing about your thoughts in the first place, journaling can help you adjust by simplifying the process. Having a journal can help you add a more creative touch to your writing projects. Depending on when you choose to write, you can even keep a weekly or daily journal for your thoughts. 
Incorporating things such as drawings, stickers or smaller notes will help you get used to expressing yourself on paper. This is an initial and very important step to follow for everyone who wants to use expressive writing to their advantage. After some practice, it will be easier for you to focus on writing down your thoughts without any additional help. You can always keep the additional elements as a form of self-expression. 
Putting your thoughts into words
One of the most important things that expressive writing can help a person with is finding a way to stop imprisoning their thoughts. It is not healthy to keep everything to yourself, and it might take a while until you feel comfortable with expressing yourself. The point of this is to get used to articulating your thoughts and seeing them take a live form.
This form of self-expression can truly help people with depression and other mental health issues, as they tend to shut others out. Even if you wish to be alone with your thoughts, putting them on paper will give you a fresh perspective and help you think things through. This is not the time to worry about the technical aspects of writing and you can just focus on writing in a more personal manner.
Focusing on a certain project
Thanks to social media and online platforms, expressive writing does not have to be done on a piece of paper. Many people feeling the effects of mental illness have found helpful communities and a safe space to share their thoughts online. Starting your own blog or sharing snippets of your thoughts and experiences on social media can help you boost your mental health.
On the other hand, you need to keep in mind that this exposure is not ideal for everyone. Neighthan White, a blogger and contributing writer at SupremeDissertations, said, "While you might enjoy reading other people's perspectives and struggles, sharing your own with the world can be tough." Keeping an online, private journal that is only shared with a few people is also a good idea.
Visualizing certain ideas
Mental health issues can be created through very traumatic experiences in a person's life. No matter the severity of a problem, there are ways to visualize it and make it look smaller. Expressive writing aims to pinpoint such issues and make them take a different form than the one in your head. This is exactly why it is important to start with smaller ideas that trouble you. 
You can then progress toward others. It will affect your mental health on a larger level.  Sometimes, the monsters in our heads can appear a lot less scary if we start describing them. Any issue you face can be put into words and drawn through a poem, a song or anything else you might find easier to create. You can create your own rules and give your thoughts life in your own personal way.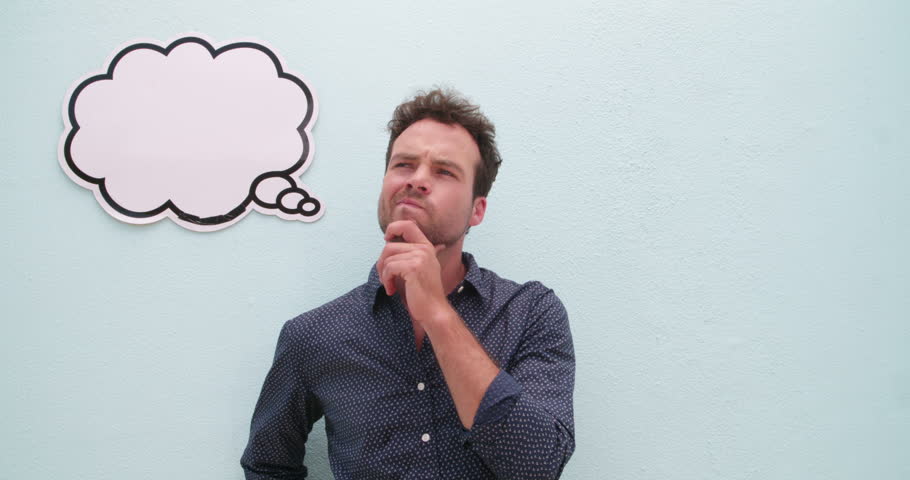 Picking the right time to write
Last but not least, it is important to understand the timing connected to your expressive writing journey. In certain situations, writing about something right after it happened can cause more harm than good. On the other hand, there are certain people who work through trauma by talking about it and turning it into artistic expression.  No matter what works best for you, you need to do what you believe is best for your unique situation. 
It is perfectly okay to take breaks between writing sessions that last for days or weeks. There is no pressure on you to immediately work on something that makes you very upset. The best thing you can do is give yourself enough time to come to grips with things. Boosting your mental health strongly revolves around giving yourself time to reflect on anything new you write after each expressive writing session.
[Related: The Health Benefits of Expressive Writing]
Handling your emotions in a productive manner
Expressive writing can help you get a better understanding of how you think and feel regarding different situations. No matter the state of your mental health, it can help you relax, reflect, and overcome certain difficulties in your life. All you need to do is give yourself time to adjust and get used to putting your thoughts on paper.
Whether you prefer writing songs, poems or keeping a journal, all expressive writing methods are valid and helpful. All you need to do is pick the right one for your individual needs.
What is your opinion on expressive writing?
---
Bridgette Hernandez is a Writer and Editor for certain professional writing services such as TrustMyPaper and GrabMyEssay. Her passion for writing has led her to work with various platforms such as TopEssayWriting where she is able to educate her audience on the importance and benefits of writing. In her spare time, she loves spending time in nature and meeting up with friends.